Introducing Arrow Tag @ the Barrie Sports Dome – available year round! Compete against fellow archers in this high-paced combat archery game. Our foam tipped arrows actually allow players to safely shoot directly at each other without any worry of injury – making Arrow Tag a unique experience for all participants. Armed with your bow and arrows, your object is to strategically take out your opponents until you're the last man standing. You'll have bunkers scattered on the battle field to shield yourself from the oncoming barrage. Be sure to pick your attacks wisely, or risk leaving yourself exposed for too long and another player will be sure to make you their bullseye!
Arrow Tag is recommended for ages 12+.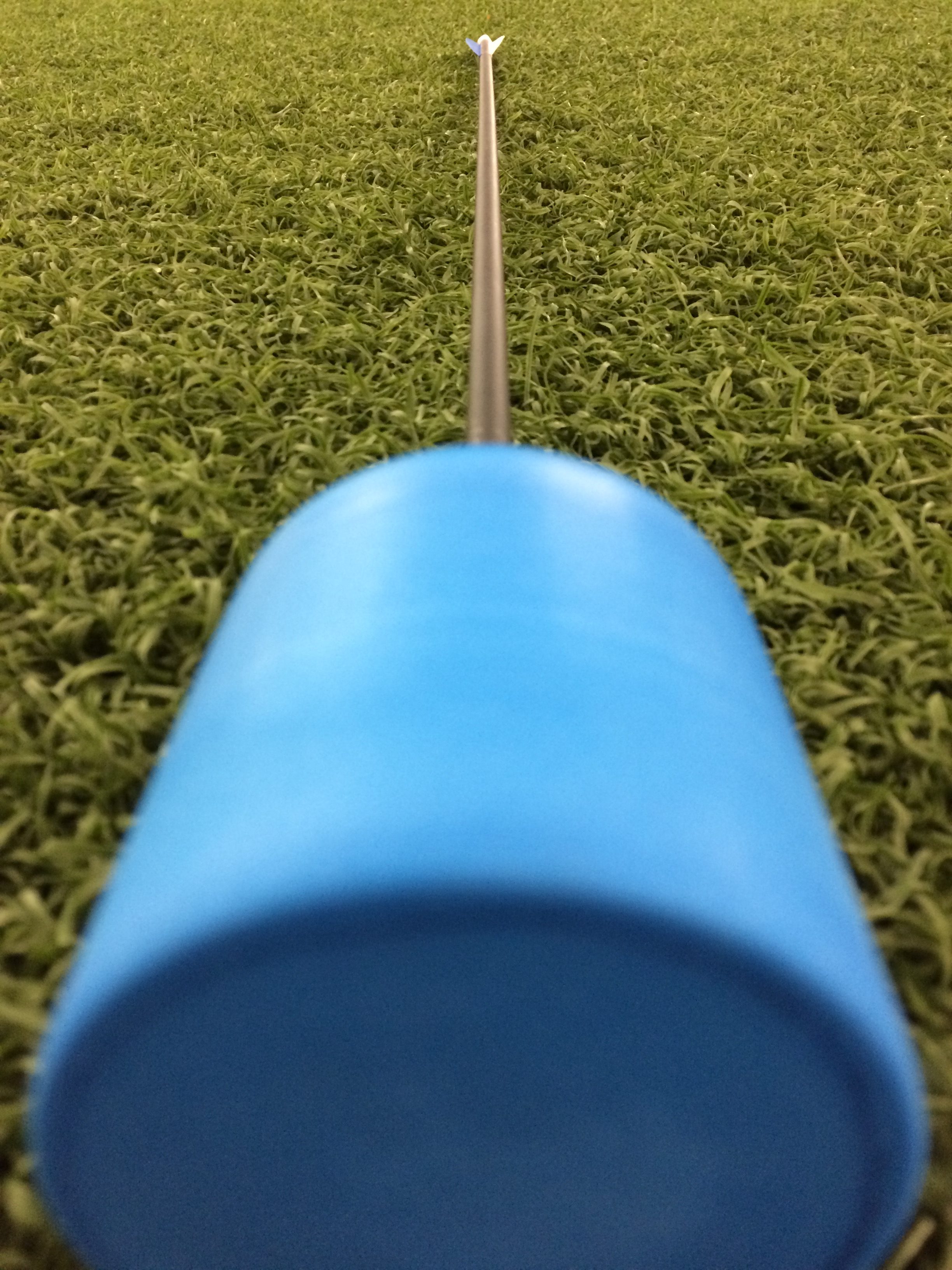 ---
To check available bookings, please go here:
---
Pricing:
Flat rate of $300+HST for 1 hour event – Option to include use of the Sidelines Lounge for 1 hour following the Arrow Tag for $50+HST
---
Booking:
Group Rentals can accommodate anywhere from 6 to 18 participants. The group will have use of a total of 12 bows for the duration of their booking. Groups must be reserved and paid in full at least 1 week in advance to allow for scheduling of staff – no cancellations will be accepted within less than a week of your scheduled event.
Groups may rent the Sidelines Lounge following the Arrow Tag for $50.00+HST per hour. Groups are welcome to bring in any outside food or drink (except alcohol) or order from the Dome (Menu – available October to April only). You are welcome to decorate the room if you so choose. There is also a refrigerator available for food & drink storage while participants are out playing Arrow Tag. The Dome is a licensed establishment and does have beer, coolers, and cider for sale.